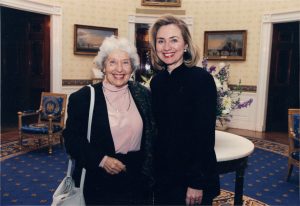 Ms. Willenz offers a variety of services including:
Liaison Services
Public Speaking
Consulting
Writing
June A. Willenz is an experienced, sought-after speaker and writer on a wide variety of issues including: Women's, Children's, International, Humanitarian, Human Rights, Peace and Conflict Resolution, United Nations, Military, & Veteran's. Examples:
Consequences to Women Caught in Armed Conflict
Rape and Sexual Violence in War
Civilian Victims: Casualties of Internal Wars
Role of NGOs at United Nations
Civil Society in National and International Affairs
Women's Paths to Leadership
Post-Beijing Priorities
Current Strategies for Post-War Reconstruction
Child Soldier Phenomenon
Failures of International Humanitarian Law
New United Nations initiatives re peace keeping ,conflict resolution, post conflict reconstruction
Human Security Initiatives
Ms. Willenz is available for public speaking engagements worldwide. Please contact us.
Ms. Willenz is an officer of the World Veterans Federation